Get answers and advice to your parliamentary procedure questions.
Individuals and organizations have different goals in mind when they seek out a parliamentarian:
Some need a quick answer to a nagging question.
Many are looking for interpretation of governing documents or strategies for moving forward when there is disagreement and mission distraction.
Others are ready to hire a parliamentarian for the long-term, securing continued availability and regular help.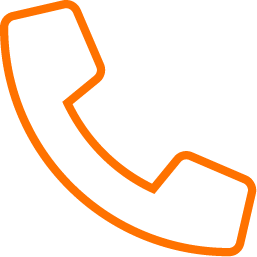 FREE!
One-time guidance on a specific, simple question
Perfect for understanding a confusing rule or figuring out next steps for resolving a business meeting mishap
Includes one telephone session for verbal feedback and guidance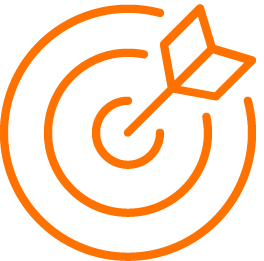 HOURLY FEE
In-depth help and written guidance for a focused assignment
Get analysis of bylaws and rules, written opinions on specific questions, or strategy development for winning a key vote or fixing organizational disfunction
Includes governing document review and analysis, as needed
Includes written guidance, as needed
Includes on-site and virtual support, as needed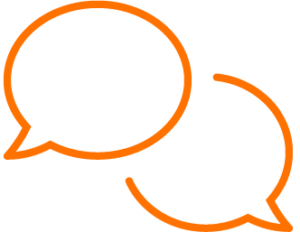 HOURLY FEE
Ongoing advice and assistance for all governance and parliamentary procedure needs
Best for those needing general governance and parliamentary procedure support for the foreseeable future
Includes governing document review and analysis, as needed
Includes written guidance, as needed
Includes on-site and virtual support, as needed